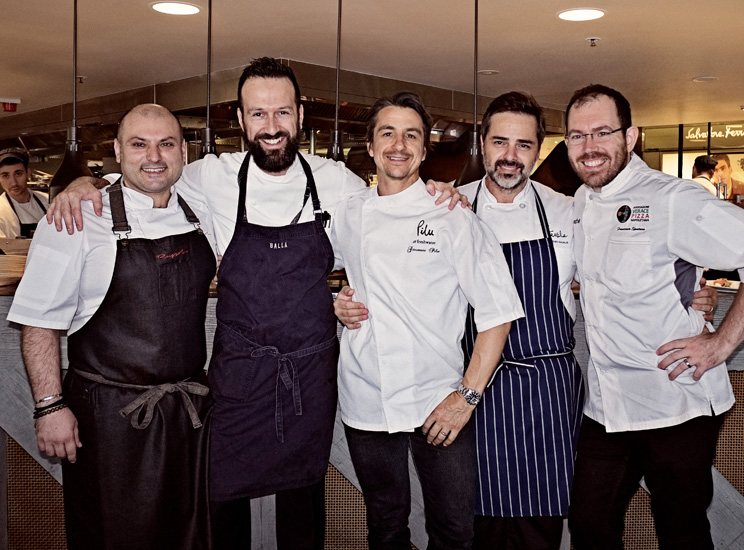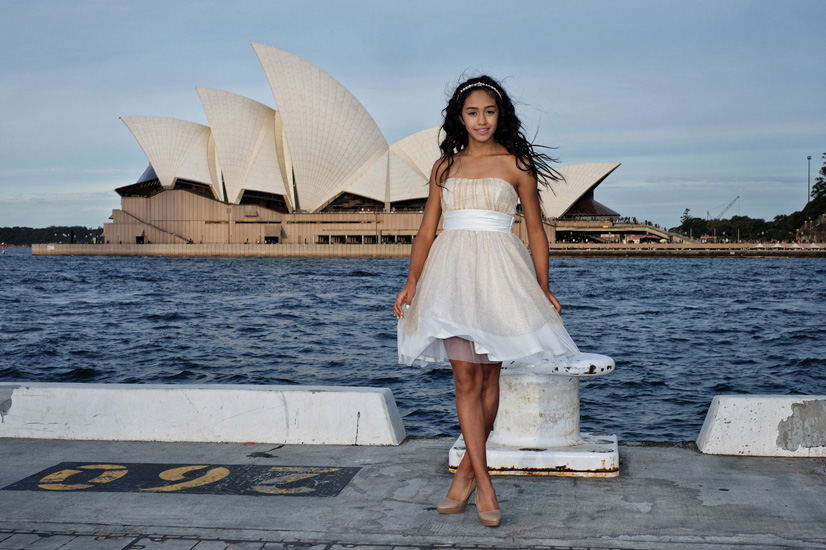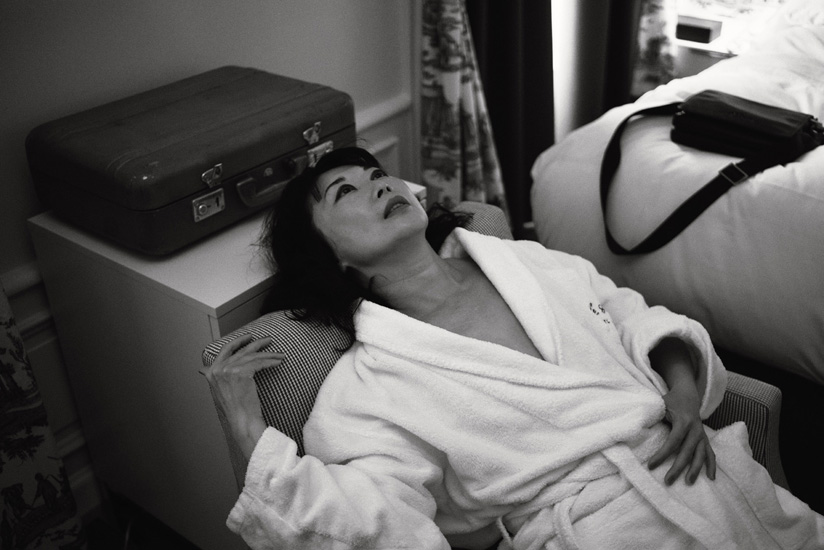 Thinking About Portraits

From the Annual report to your Facebook profile, portraits tell a story and that story is about you. Everyone loves a good portrait; it might be for a loved one, your partner or your mum or your dad. You might be a Musician or an Actor who needs a great shot for promotional material. Studio, boardroom or location my portraits will make sure you are looking your best.

Please email or give me on a call 0433 796 863 to discuss your portrait requirements.