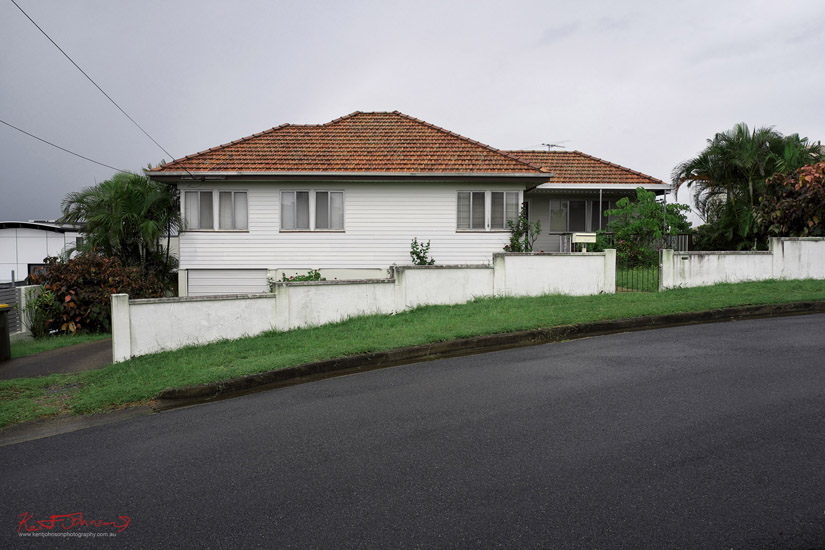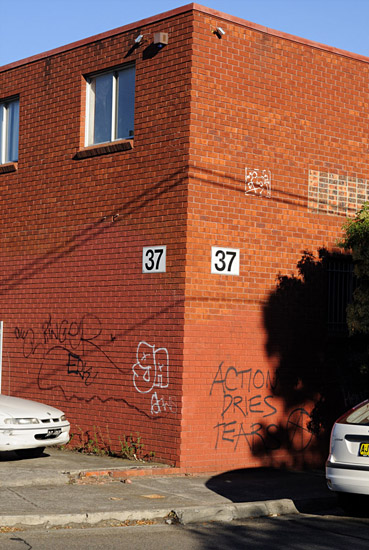 Heritage Architecture
Commercial Interior & Design
Urban Landscape

Commercial & Heritage Architectural Photography
My architectural photography has been developed around the idea of maintaining and showing the Architects and Designers work as intended. Architectural details, lighting design, interior and exterior spaces, how a building is used and perceived are all elements of the matrix that creates great architectural photography.

Photographic assignments; Commercial Interiors, Architectural Heritage, Industrial and Commercial, Sculpture, Portraiture, Annual Reports, Conservation and Environment, Photographic Recording, Local Council and Government.